The rooftop guide to Mexico
Published: January 29, 2017
Best rooftop bars in Mexico City
One knows only too well that the journey is an exquisite one for the mind as well as the body. Everything in the journey tends to relax while offering everyone the opportunity to appreciate the world that surrounds it. Certainly, the destination is what makes the journey perfect because the more the destination is unprecedented with many entertainments, the more the journey will be unforgettable.
Of course, innovative destinations are the most popular and establishments that have new ways of entertaining have a very good rating among travelers. It is in this context that the rooftop was born and really earns a lot of place among the sailors.
Where does this concept come from?
The pleasure of a party is really more accentuated when the specific attractions of the environment are allies. To do this, taking the height has become a real fashion lately. This practice is, moreover, a new inescapable for the various afterworks. This new practice is called Rooftop.
One of the advantages of these places is that they are perfectly suited for any type of events and practices. Whether for different dinners or for different festivals, one can always enjoy the attractions of these places. One knows only too well how these high places are romantic also what makes it the excellence for the different heads with heads. Remember, the concept of rooftop appeared in New York at the beginning and it is after that it won the hearts of several major cities thereafter.
On the roof of the cities, we will now see swimming pools, department stores, bars and various restaurants.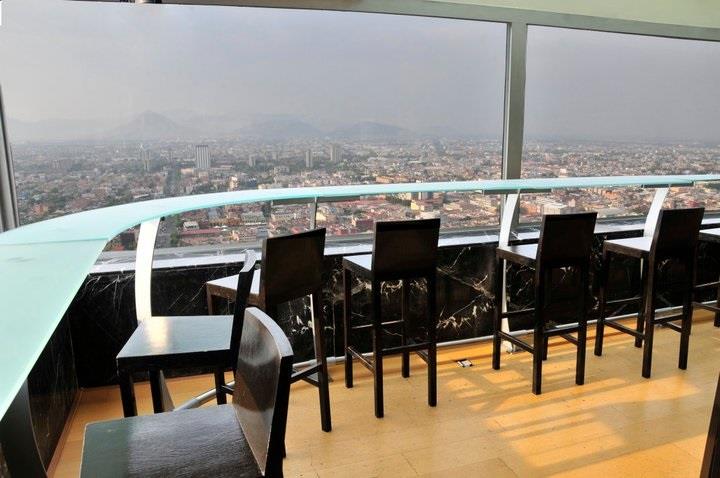 Miralto rooftop bar
Rooftop in Mexico
By referring to trip to Mexico , you will be able to see the best addresses as to what is of this type of service. It must be said that this country has the best in this framework. The first recommended address is the Miralto bar.
The beauty of the place is already in its name since Mira means watching and viola means above. Afterwards, there is Condesa DF which is a spa-bar located in the heart of a renowned hotel in a trendy area in Condesa. It is a beautiful lively bar with a specific character which makes it an alternative choice for romantic evenings.
For culinary enthusiasts, they can go to Bellini which is the most famous rotary restaurant in Mexico. It will offer a breathtaking view of the whole city. For more luxury, we recommend the neighborhood bar which is one of the most popular bars in Mexico.
Otherwise, Balmori as well as the casa de las Sirenas will be excellent alternatives as well.