WATCH: THIS IS THE ROOFTOP GUIDE
The Rooftop Guide was founded in Stockholm, Sweden, in 2015. The lack of a complete and transparent guide to the world's best rooftop bars brought the idea which is now the world's largest website and guide about rooftop bars.
The site has 3 main objectives:
• Help visitors find the best and most suitable rooftop bars
• Help the rooftop bars attract more visitors
• Act as an inspiration for anyone about to book a trip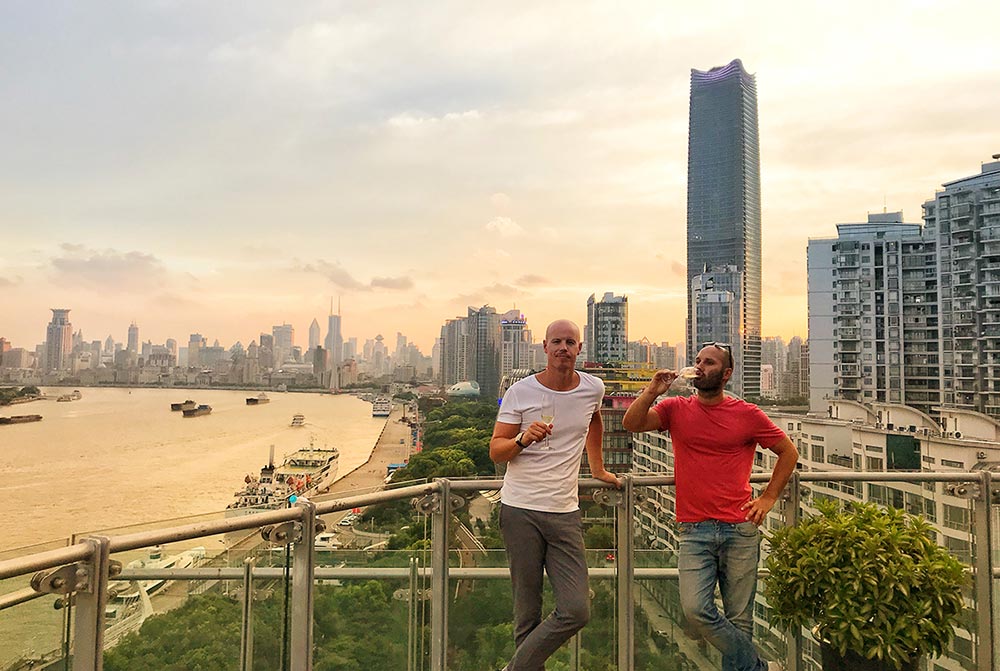 The founders behind the project are we, Hans Ebenman and Rikard Fredricson, two old childhood friends from the small Swedish town of Mjölby, now living in Stockholm since about 10 years. The interest in rooftop bars and traveling have always been big on both of us, and we do lots of trips around the world every year to visit the coolest rooftop bars. On our blog and social media you can follow our journey among drinks and magnificent views.
The site is run by the company Freman AB, corporate identity number 559044-1167.