A Capitol Guide to the Best Bars in Washington DC
Published: November 09, 2019
The capital city offers an abundance of places to explore, eat, and party on. The district stays alive with an awesome nightlife!
Whether you prefer a classic cocktail with white collar America or a cold beer from an anything goes dive, you will find it here. Let's take a look at some of the best bars in Washington DC.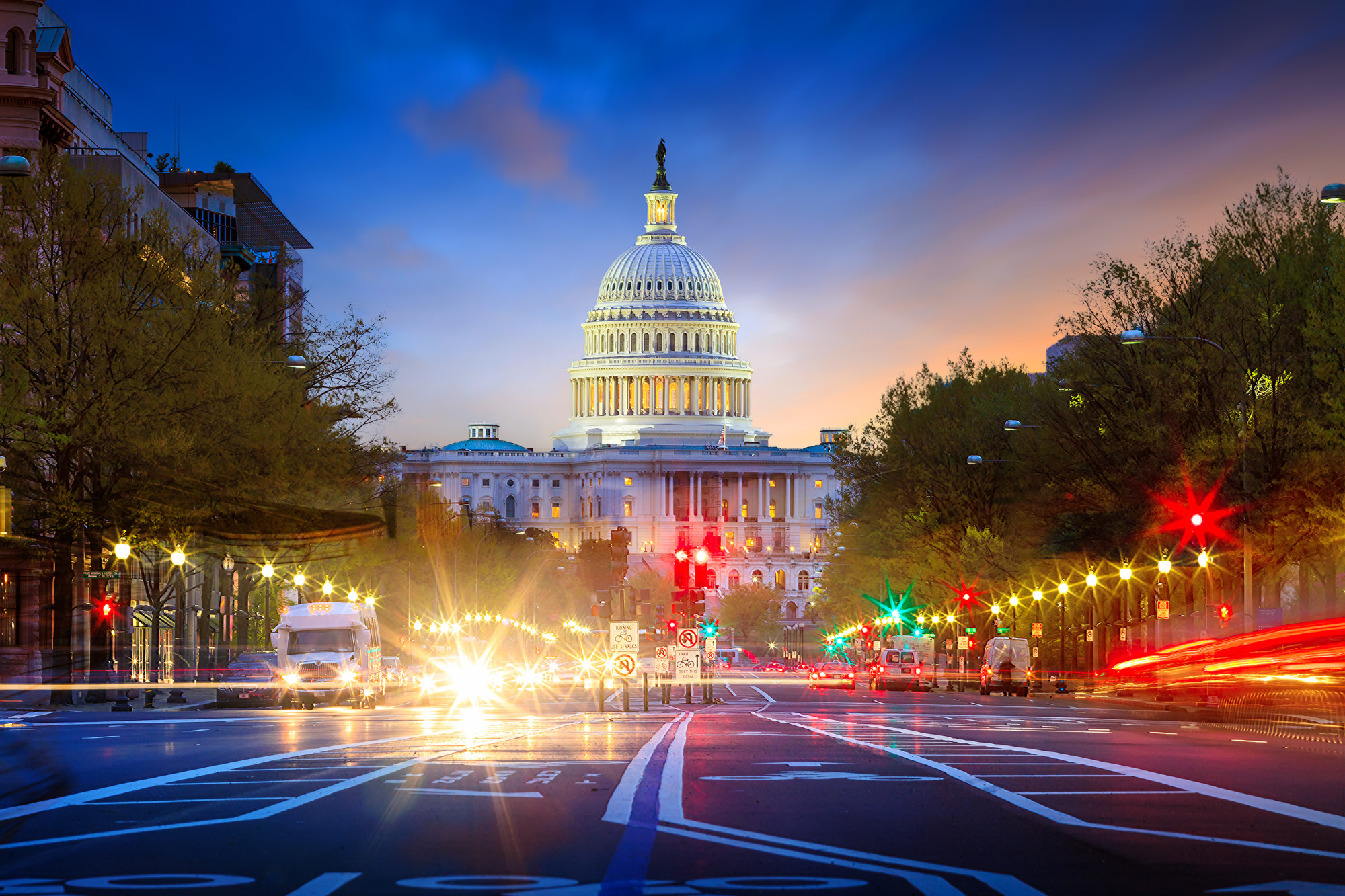 A Capitol Guide to the Best Bars in Washington DC
Work hard and play harder in your nation's capitol. Discover some of the coolest places to grab a drink!
Barcelona Wine Bar
For a relaxing spot to unwind and enjoy your company, visit Barcelona Wine Bar on 14th Street. Enjoy Spanish and Mediterranean inspired tapas and award-winning wine to escape the hustle and bustle of city life.
You will love the welcoming atmosphere and seasonally fresh menu prepared by talented chefs! Make reservations for this hot spot and bring plastic, as this restaurant does not except cash payment.
The Round Robin Bar
Sip a cocktail with politicians and the like at this polished little bar that offers a rich history matching that of its surroundings! The Round Robin Bar offers a History Happy Hour for those interested to learn stories about Sen. Henry Clay introducing the Mint Julep to Washington and more. History buffs touring Washington DCmay want to view the city with a guide from this tour site prior to visiting this locale.
This "Oval Office of bars" serves exceptional classics by renowned bartenders. Social elites will love the polished mahogany and luxurious setup of this upscale bar.
Dan's Cafe
Come as you stand, no matter what that means for today. Since the 1960's, Dan's Cafe has promised basic drinks from one of the divest bars in Washington.
Don't expect the bar tender to pour you anything fancy here. In fact, they will pour you nothing at all, but rather, squirt the drink into your glass from a condiment bottle. The dim lighting, old-school art, and cheap panneling tops off the experience.
Churchkey
Beer connoisseurs looking for things to do in Washington DC simply must stop in at Churchkey for a sip. This bar offers 5 casks, 50 drafts and 500 bottles of craft beers.
Everything from their climate controlled cellar to their glassware supports the quality of your drinks. They offer a chic atmosphere to hang out with friends and explore a wide variety of hops!
Nellie's Sports Bar
You're not in Kansas anymore, Cheif! This sports bar offers a whole new level of fandom.
As a member of DC's gay community, this sports bar welcomes everybody! Enjoy karaoke, a football game, and a drag show in the same setting. They offer a wide variety of drinks and a colorful dining menu in a totally happening atmosphere.
Eighteenth Street Lounge
Looking for things to do in DC that allow you to move to the music?
Hit up Eighteenth Street Lounge for excellent DJ talent, cool culture, and of course, a tasty drink. This dance club hosts 5 bars in a candlelight atmosphere and a nice outdoor patio for a place to cool down and chit chat.
Sip Up the City!
You will never hit a shortage of history, culture, or excitement in this district. This list highlights some of the best bars in Washington DC for every type of taste.
We want you to enjoy life at the top! Visit our site to see some of the coolest views all over the world while you sip a drink.