With summer fast approaching, there will be many people who are looking forward to spending time in the pool at home. Having a pool is wonderful in the summertime, as it gives you the opportunity to cool off, chillout, enjoy outdoor recreation with friends and family, and get some exercise. However, you need to ensure your pool is ready to use for the summer after possibly having been out of action for some time over the winter and cooler spring months. Here's a great guide on how to buy and maintain your pool or hot tub.
You will find lots of products that can help you get your swimming pool ready for use this summer, from the best heater for your pool to cleaning products. By making sure you get your pool ready, you can benefit from increased peace of mind as well as a clean, functional, and chemically balanced pool for you and your loved ones to enjoy.
Some Tips to Help
You need to start with cleaning your pool, and in most cases, this will not involve having to empty it. You can use a 'chemical open' to get your pool ready for the summer season. Make sure you put the filtration systems together properly and also remove any plugs that you may have put in when you closed the pool off. While you are working on the pool, make sure you keep the cover on.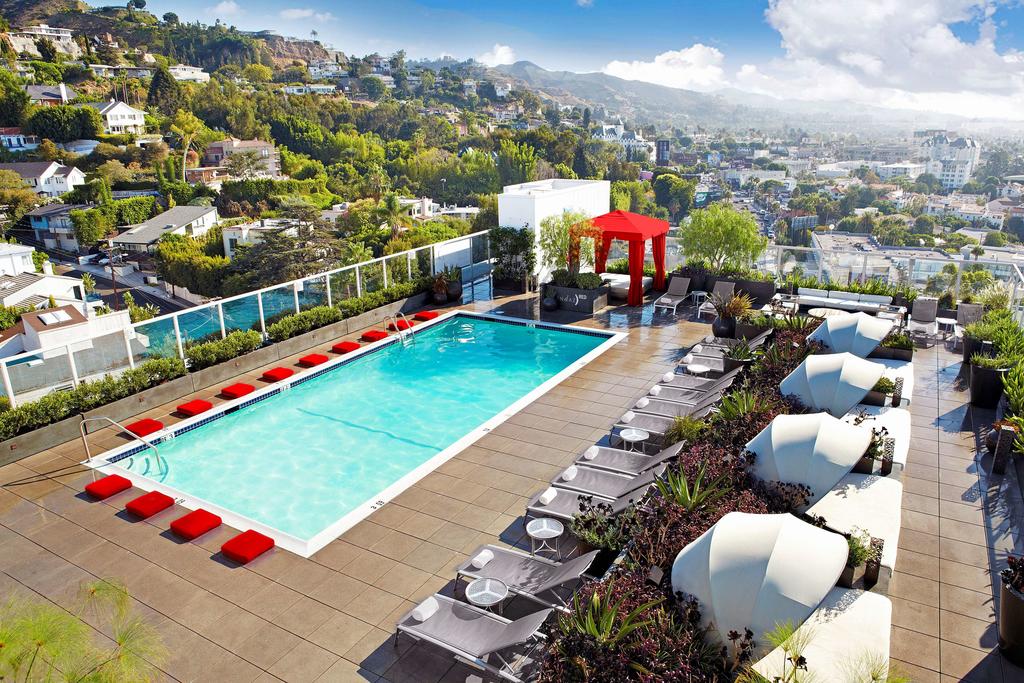 Andaz West Hollywood / Photo: www.hyatt.com
During the winter and early spring, the water levels in your pool may have dropped off, so you will need to top it up. Before you turn on your filter, make sure you clean it well. The cleaning process can vary based on the type of filter you have, so be sure to check the manual for directions. You also need to get the water tested to check aspects such as mineral content, alkalinity, pH, and chlorine levels. The best way to get the test done is to take a sample of the water along to a pool shop, as you can get a thorough and comprehensive test then. You can also get testing strips that you can dip into the water to test the alkalinity and pH.
It is also important to ensure that you balance the chemicals in your pool based on the results of the water test. You can speak to the pool shop with regard to their recommendations based on the results of the water test, and you will also be able to get advice on the most suitable products you should purchase in order to do this. Once you have done this, you will need to wait for your water to clear before you start using the pool, and this involved cleaning the filter daily until the water becomes clear.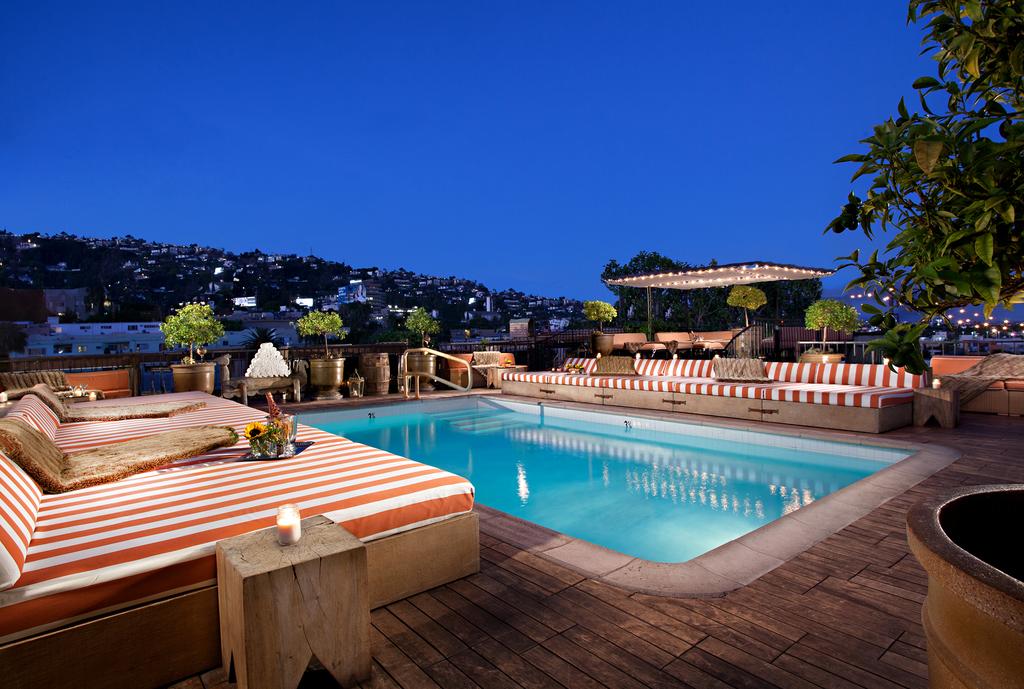 Petit Ermitage / Photo: www.petitermitage.com
Once you have your pool ready, you and your family can start looking forward to some fun and exercise outdoors as you soak up the summer. You can also place furniture around the pool so you can relax and dry off after a dip in the pool.
Collaboration