15% DISCOUNT on Chimi Eyewear - these sunglasses are a rooftop must-have
Collaboration: Chimi | The Rooftop Guide
Together with Chimi, one of Europe's leading brands in high-end fashion eyewear, we bring our followers an exclusive offer of 15% off the entire collection with code 'ROOFTOP'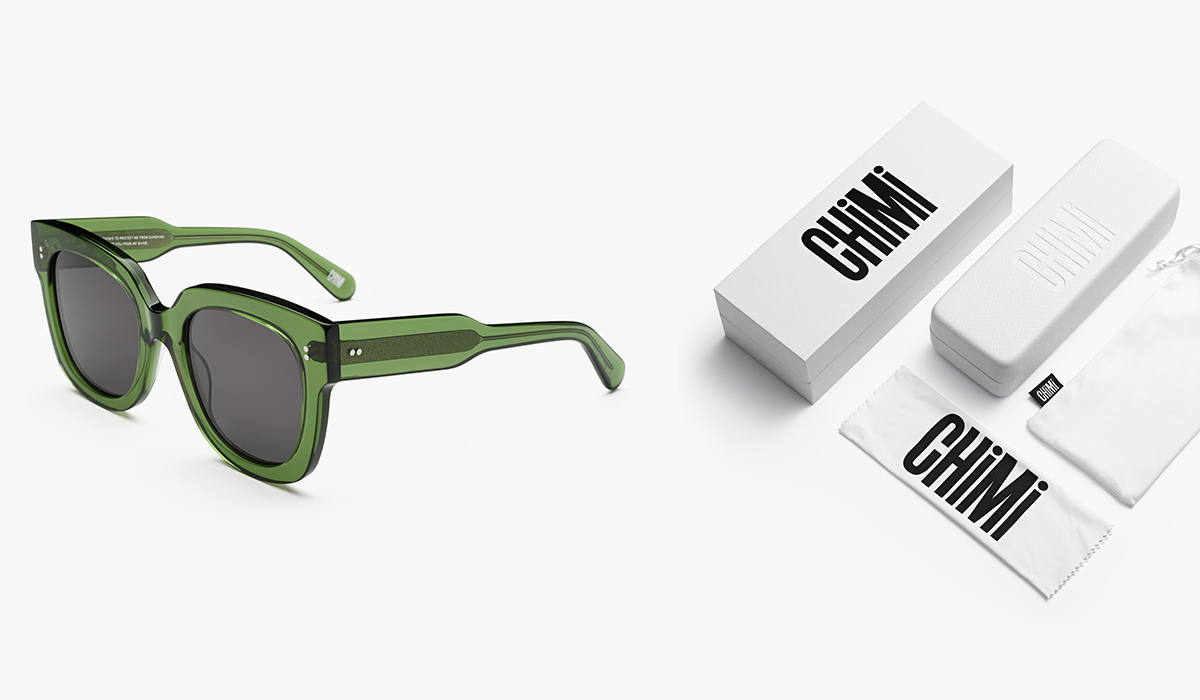 Sunglasses from Chimi are the perfect choice when visiting rooftop bars. The mix between trendy and high quality makes them the ultimate sunglasses brand for a sunny rooftop bar. With the season of sunshine and spritzes fast approaching, we're collaborating with Chimi, one of Europe's leading brands in high-end fashion eyewear, to bring our followers an exclusive offer of 15% off the entire collection.
With backgrounds in styling and digital marketing, childhood friends Charlie and Daniel founded Chimi with the vision to create a product that would fit flawlessly into the flourishing social media market. With the HQ and flagship store located in the heart of Stockholm, Sweden, this clean and trendy brand boasts a core collection of multiple styles, colorways and lenses as well as independent Labs and Performance series.
There's no limit on how to match your style with scenery. Enjoy mixing dark lenses in the bright sun with clear lenses during sunsets, to make those breathtaking views even more vibrant.
Use the code "ROOFTOP" at chimieyewear.com and get 15% off. Free shipping world-wide and one year warranty on all products. All styles are 100% UV (400) protected and come with a hard shell case, a pouch bag and polishing cloth.
The Rooftop Guide are extremely proud to present this collaboration, as we've finally found the perfect sunglasses for a sunny rooftop bar. Thanks Chimi!