Organizing any type of rooftop party can sometimes be challenging. You have to ensure that everything goes as planned while staying in line with the state's laws. Indeed, rooftop parties are great places to have a great deal of fun and excitement with mesmerizing views of the city while staying in the open, but there are some points to consider to ensure that you stay safe during that party. Let's explore all of them, to minimize the risk of something going wrong.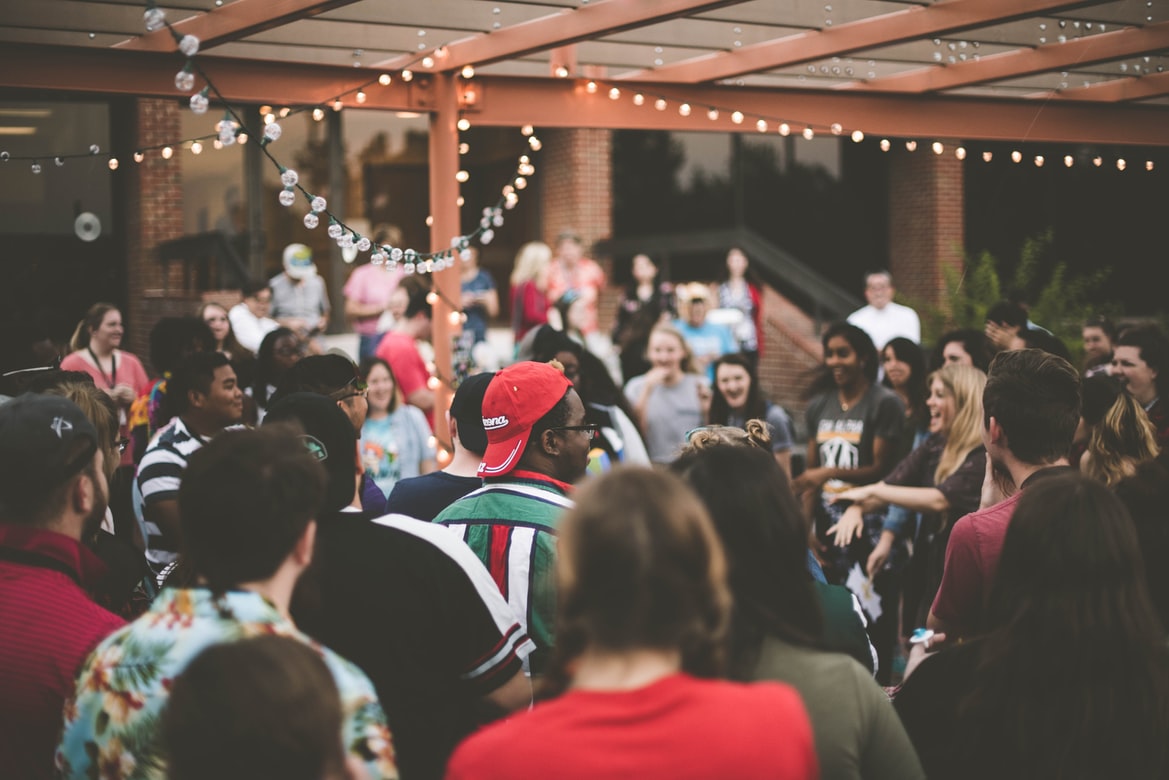 How to make sure the rooftop party goes safe
Here are some useful tips to follow on staying safe at any rooftop party:
1. Points to consider before the party
Before the actual event, you should always check with the neighbors about whether they agree with a party taking place (to avoid them calling the police and creating other inconveniences). You should also encourage only non-alcoholic beverages, as the party is taking place at the top of a building. It can be hazardous if someone loses their balance from alcohol in that scenario.
Also, encourage safety gadgets, e.g., pepper spray, to help attendees feel safe if they get to the point of self-defense. To enhance safety, always hire hosts who will stay sober during the whole night and react immediately if an incident occurs.
2. Points to consider during the party
During the party, monitor your guests and make sure nobody under 21 is drinking alcohol as it's illegal. Check their IDs before serving them beverages. As far as the music is concerned, give your best to control the noise level between 10 PM and 7 AM. If the police do arrive, always be polite.
Control the size of the party at all times, and don't let uninvited guests enter, as it may get overcrowded. Try to warn all guests to stay away from the balconies, and if you notice something getting out of hand, stop serving alcohol to all guests.
3. Points to consider after the party
Once the party is over, clean up everything as soon as the last guest leaves. The Ann Arbor City Code may charge you if they find a public space full of litter. After all, if any open alcohol stays on public property, you'll have legal issues. Penalties for violating the law at the party may include probation, fines, driver's license restrictions, and sometimes even criminal conviction or imprisonment (for serious offenses).