5 Offbeat Places for Scandinavia and Central Europe Getaway
Published: April 17, 2019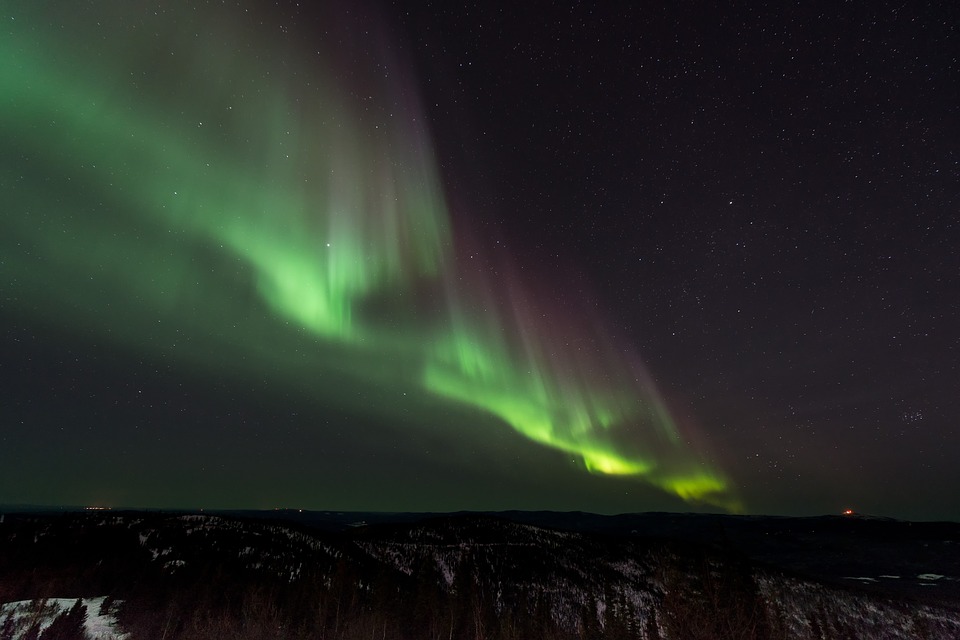 The whole of Europe is bestowed with some of the most breathtaking picture-perfect landscapes. Apart from popular travel destinations like France, Spain and Germany, there are many places off the beaten track which you must visit for a different and stimulating experience. These offbeat places can really make your holidays more surreal, scenic, romantic and unforgettable.
Here's a list of some stunning uncharted travel destinations in Central Europe and Scandinavia. Some of these countries are well connected through rail routes as well. If you want to travel from Budapest in Hungary to Vienna in Austria, then book train tickets online at https://rail.ninja/route/budapest-to-vienna.
Hungary
Spectacular architecture, scenic landscapes, ancient thermal spas, delectable cuisine and a rich culture together make Hungary an excellent country to include in this list. The glittering capital city of Budapest is known for its vibrant ambience and happening nightlife.
Among the many places to visit, Castle Hill, Esztergom Basilica, Great Synagogue and Eger Castle top the charts. And here you can find the best rooftop bars in Budapest, Hungary.
Austria
The winter capital for sports in Europe, Austria is a popular country visited by travellers throughout the year. The beauty of the magnificent Alps is enough to lure you to plan a trip to this beautiful country. There is a myriad of other places and experiences in store for tourists too, making it an ideal holiday destination. Vienna, Salzburg, Schafberg and Zell am See are some of the must-visit cities and towns.
Croatia
The unexplored raw nature of Croatia beckons you to spend a few days here and soak in the treasured history, tradition and culture of this Central European country. The long dreamy coastlines and picture-perfect islands, ancient old towns, heritage sites and lush green parks are some of the major attractions.
The capital city of Zagreb is a sparkling and lively place with a history which dates back to the 11th century.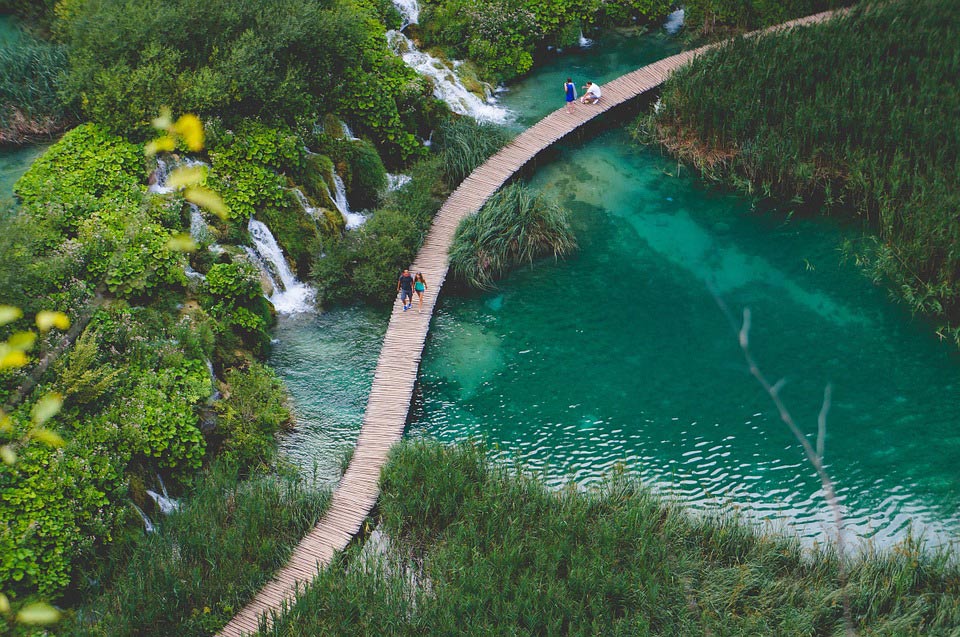 Norway
The land of the Midnight Sun and Northern Lights, Norway boasts some of the most awesome natural phenomenons for you to have an experience of a lifetime. The culture-rich nation has a series of towns and cities, with each one of them offering a different sightseeing opportunity. Tromso, Preikestolen, Lofoten Islands, Oslo and Bergen are places worth visiting on your trip to Norway. And here you can find the best rooftop bars in Oslo, Norway.
Sweden
A country rich in enchanting landscapes, scenic cities, surreal nature at its best and opulence of tradition and culture, Sweden is undoubtedly one of the best Scandinavian destinations for a tripper to have a fun filled happy holiday. Stockholm, Gothenburg, Abisko, Are, Halmstad and Helsingborg are some of the must visit places here.
If you are looking for a hassle-free fun-filled trip to this snow and of Central Europe, then you can look for the best of Sweden tours.
This surely looks like an exciting list of raw and rugged places waiting for you to discover and explore. So, which one are you planning to visit first to get started on a thrilling and adventurous journey!