Florida is one of those places that everyone get's excited about when planning a vacation. The biggest reason is because of the beautiful beaches, great weather and amazing events that take place across the state.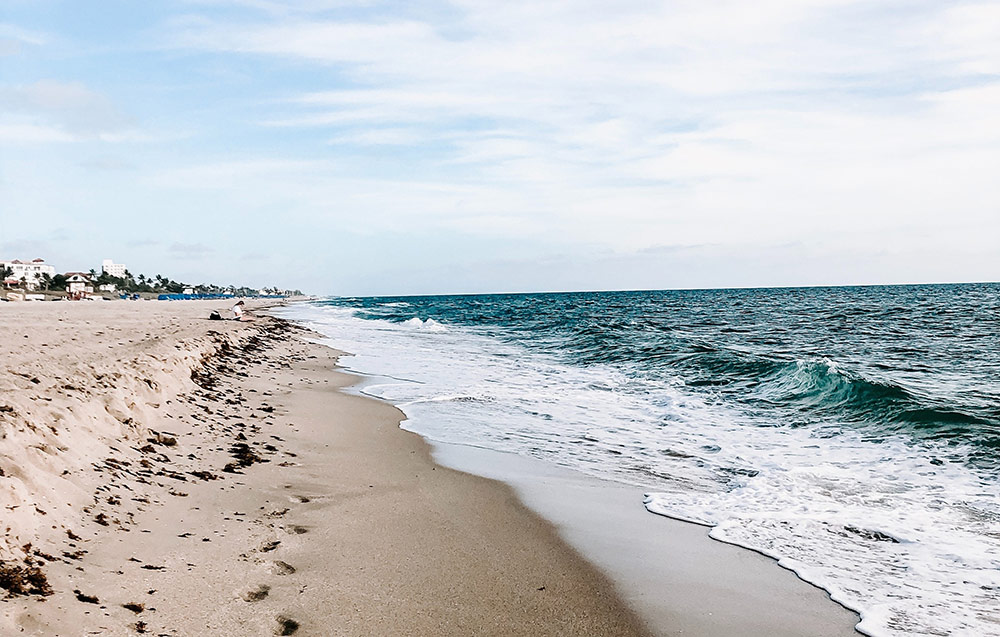 The most popular destinations that people think of when planning a vacation to Florida is Miami, Fort Lauderdale and even Tampa. However, there is one city in particular that is very underrated that many people don't recognize and that's West Palm Beach, Florida. We'll discover the top Rooftop patios and tourist attractions that take place in West Palm Beach.
Rooftop Bars
How would you enjoy eating great food and hanging out on an open patio with the ocean view? That's what the rooftop bars in West Palm Beaches are all about.
The Top Of The Spray Ocean Restaurant has beautiful ocean views, hanging light bulbs and moon rises. The restaurant is open for breakfast, which has many different options including bacon, eggs, toast and potatoes. Many people compliment this restaurant on the great views of the ocean and location being right downtown. The Top Of The Spray Ocean Restaurant gives you the option to sit outside on the patio with the amazing breeze from the ocean or enjoy your meal inside while still being able to see the incredible ocean view. Many customers have also been complimenting the romantic aspect of this restaurant during dinner because of the views of the sunsets. The dinner menu consists of steak, salad, seafood and pasta.
Address: 560 Okeechobee Blvd, West Palm Beach
Hours: 10 a.m to 8 p.m.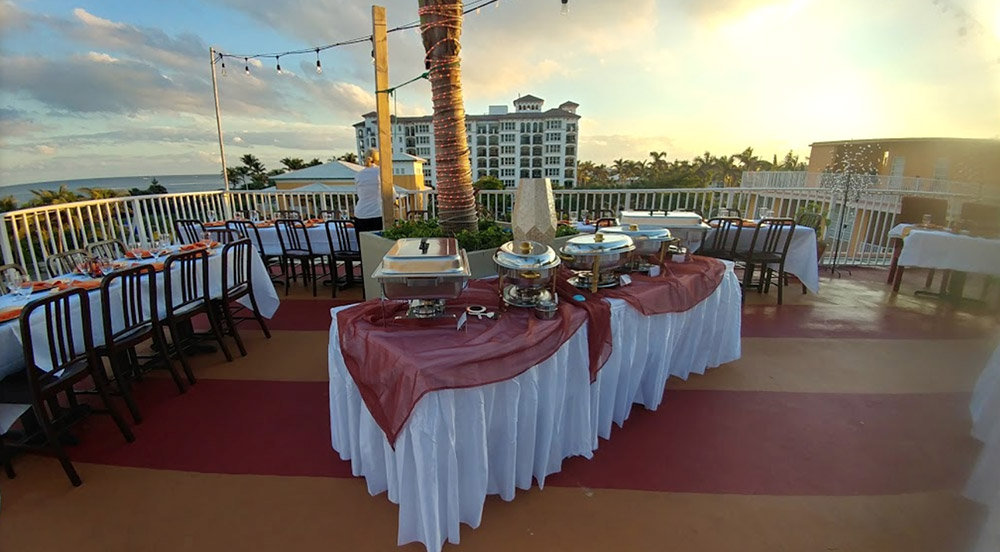 Roxy's Pub is another great rooftop attraction which is more of an Irish-theme bar with many table games and a much more lively rooftop party with an incredible view. This place is more of a "fun-night-out" type of place. Roxy's Pub has a tasty menu which consists of chicken tenders, nachos and grilled chicken wings. A lot of local coworkers also attend this pub for happy hour. They play loud music and have a dance floor with a DJ. They also serve drinks all day and the place turns into one of the most incredible nightclubs at night.
Address: 114 S Olive Ave, West Palm Beach
Hours: Tuesday to Saturday, 7 p.m. to 4 a.m., Sunday brunch: 11 a.m. to 3 p.m.
Top Attractions
West Palm Beach is located along the Atlantic Ocean coast and is known for it's exquisite shops, Broadway-like shows and exclusive annual events. One of the nation's top music events is called SunFest, which is Florida's largest waterfront music festival. Downtown is the home to many retail and entertainment districts that are packed with fashionable bars, nightclubs and many high-end retail stores.
Events
Many cities don't have much activity during the winter but the palm beaches are the opposite! Winter is packed with outdoor events because of the average 70-degree temperatures. Most locals get excited over the events that kick off the year like the South Florida Fair, which draws crowds of people because of the parades, carnivals and different types of rides. That event leads people into the spring festivals, which include the Wellington Bacon and Bourbon Event, which takes place in March. This event brings locals together to enjoy tons of different foods with many different flavors and live music. It's located in the heart of the city right downtown next to JJ Quality Builders, the famous West Palm Beach roofers. However, the best event takes place during the Fourth of July, which involves live music, barbecues, and fireworks across the coast.
Be sure to consider West Palm Beach, Florida as one of your top choices if you're looking for a place with great temperatures, incredible rooftop bars, and amazing tourists attractions throughout the year.
Collaboration