The restaurant rooftop bar has become the most thriving yet competitive business globally. With too much competition out there, it gets quite strenuous to get potential customers. Generally, a business cannot run successfully without effective marketing techniques. If you are planning to start this business or have already but unsatisfied with the response then, here are some killer bar marketing ideas that will help you boost your sales and reduce your worries.
1. Introduce Entertaining Activities:
One of the most helpful techniques is to launch numerous entertaining activities in your bar. For instance, ideas like games, performances, Karaoke Nights, DJs, friendly dance competitions, and bands can allure customers.
As teenagers are more attracted to such fun activities and the major audience of such bars is youth, it would be wise to attract them by introducing such activities. Along with them, hosting different artistic events, and poetry slams will add volume to the environment of your rooftop bar.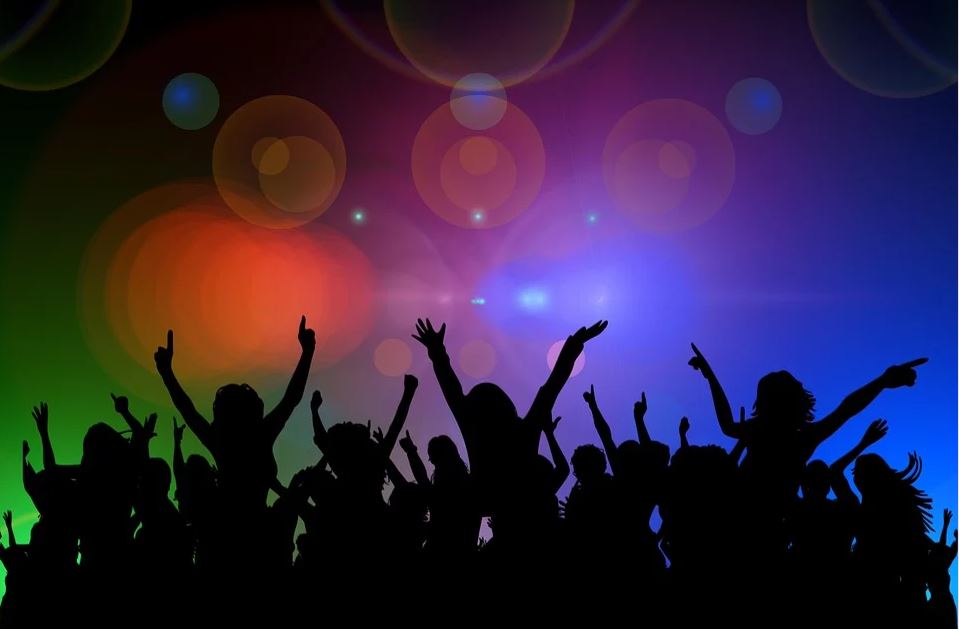 2. Social Media Promotion and Advertising:
Social media advertising is the simplest and most effective technique to get your customers walking through your doors. Use different social networking websites like Facebook, Instagram, and others to publicize your business and interact with your targeted audience. Meanwhile, you can collaborate with some influencers to get their audience as well. Create some free invitations by posting events on Facebook.
Different multimedia software and slideshow makers can be used to make engaging videos and content for your pages. You must utilize these techniques.
3. Offer different promotions:
People are more likely to rush to such places where they would be given promotional discounts. To make your customers permanent, you should introduce various promotions like birthdays, special events, and other seasonal discounts. Facilitating your clients with free drinks or complimentary starters would definitely be a smart move to make a home for your place in their hearts. They will appreciate it by engaging in your bar time and again.
4. Offer Theme Nights:
Launching theme nights for your bar can attract patrons to another level. A fun element can be added by offering different themes at night. Themes like Beer Pairing Menu, Battle of the Brains, Throwback Tuesday, Speed Dating, Motivation Monday, Guest Chef Night, Happy Hour, Decade Night, Getting the Words out, and others can spice up the marketing strategy of your restaurant. Don't forget to advertise these theme nights on social media. People who are tired by their routines can look for such fun-loving activities and atmosphere to relax and cherish.
5. Diversify Your Menu:
Clients usually get tired of the same menu items. It gets so boring to go to a place and receive the same menu every time. Meanwhile, in this competition, it is essential to offer customers what other bars are not offering. Try to be unique and distinct from others by introducing a contrasting menu. Welcome your customers by giving them delicious appetizers like onion rings, Buffalo wings, chicken quesadillas, mozzarella sticks, hot fries, potato chips, and many more. Consider pairing special items with drinks as a deal. It is a clever marketing technique. Hence, people will buy both in a deal and this will increase your sales as well.
These techniques will surely surge your customers and thereby raise your business.