With an impressive view over the Atlantic Ocean and located in the center of MIAMI - Biscayne Bay - the main financial center of the city – Mamacita Sky Bar will open its doors later this year.
Mamacita Sky Bar is preparing to be one of the most exclusive rooftop bars in Florida, which will initially open in Miami Florida.
With a large terrace, the Sky Bar will have a generous space for a good capacity of visitors, exhibiting a glamorous internal room and an elegant bar, which will offer spirits from all over the world, tasty bar snacks, exclusive cocktails, classic cocktails and a wide selection of international wines and beers. In other words, a great place to visit with your friends to get some unforgettable memories.
The bar will offer full dining options, which means it will also be a good place for a romantic dinner, celebrating special events, big brand launches or for any other entertainment industry.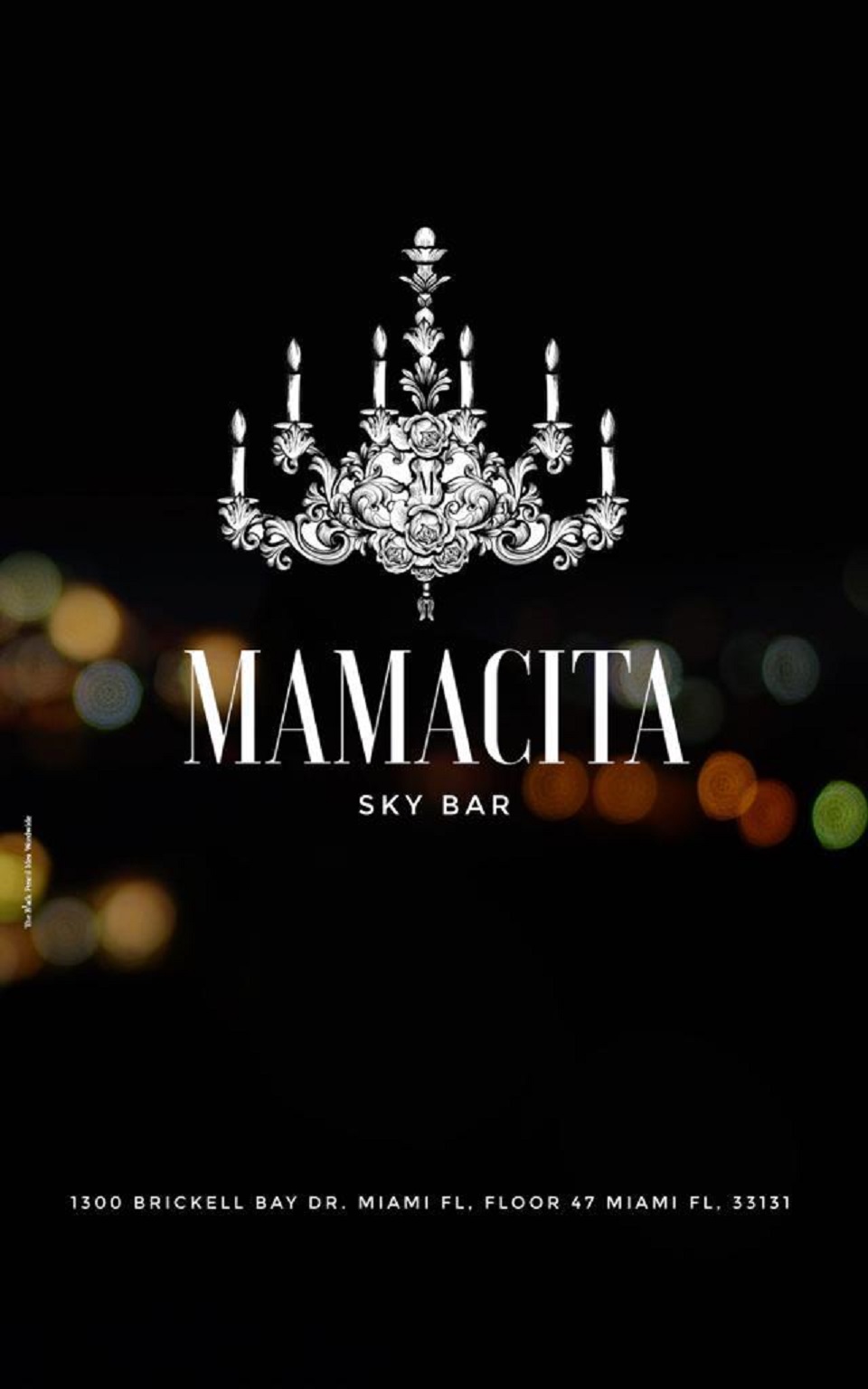 Enjoy a relaxed but sophisticated beach club atmosphere during the day, with a formal dress code that goes hand in hand with the style of the city. During the night, the feeling will be much more festive and fashionable. And often with live music, club rhythms and exclusive events.
We invite you to our poolside lounge to watch and enjoy an incredible sunset over the Atlantic Ocean in the city of Miami.