When looking to indulge in a luxury holiday, Ibiza is one of the most popular destinations in Europe. It has the feel of a paradise island, the shopping of any high-end destination, but also an incredibly leisurely decadence. From yachting and golf to 5-star, 6-bedroom mansions on Eivillas, it can be quite overwhelming piecing together how to begin booking accommodation. Below is a quick guide on booking the right villa for your luxury stay.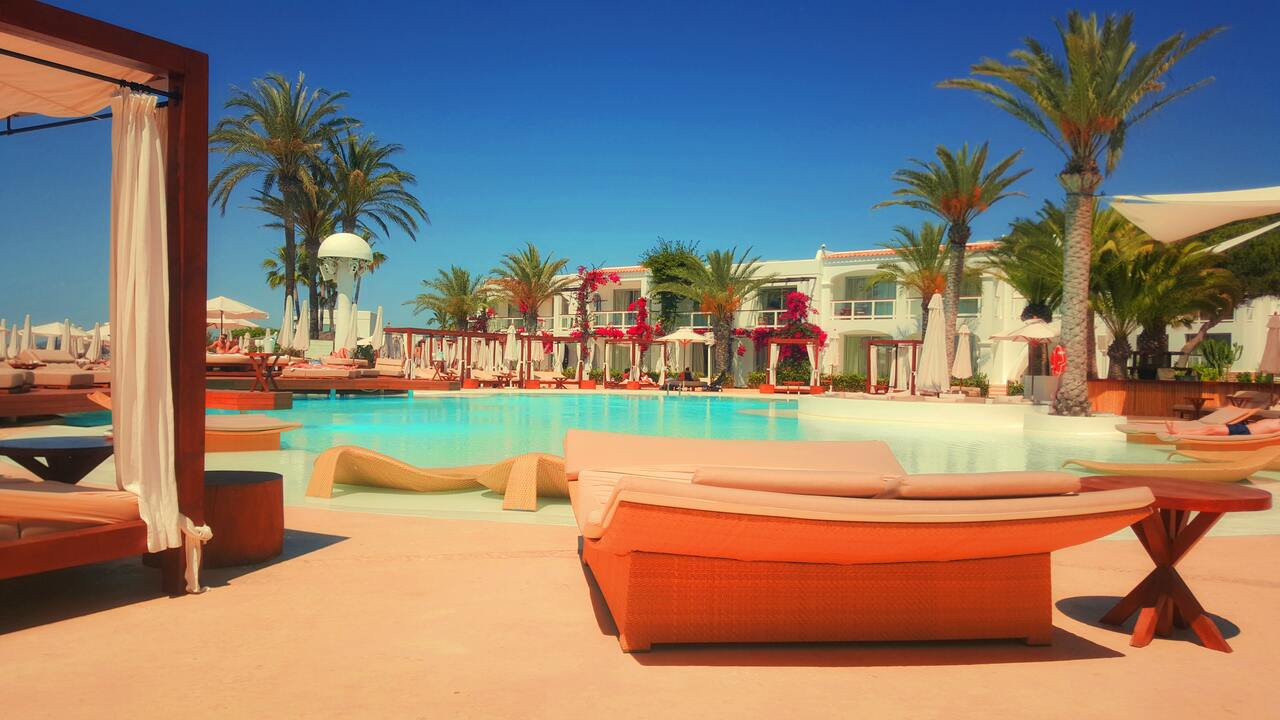 Determining your needs
The first thing to do when booking a villa is writing down the non-negotiables - the things you absolutely need. For example, how many guests and bedrooms do you require for a comfortable stay? From here, we can rule out many villas that do not fit the bill.
Some things to consider are if you require a pool (heated or not), the size of the villa, sea views, and house cleaning. A bbq with plenty of outdoor seating is also recommended, but it depends on your own preferences about what activities you want to do on vacation.
Secondly, determine your budget. This is useful to know early on as it can prevent wasting time with villas out of your budget range.
Choosing a location
When this list of criteria is clear, you can begin searching for villas on marketplaces and travel agents. For most people, the villa itself is a priority with location second. But on an island like Ibiza, situating yourself on the right side could be just as important to having a good vacation.
Ibiza Town is where the narrow streets of an old town lead to historic sites, UNESCO world heritage sites, and relentless hideaway cafes and restaurants. For nightlife specifically, Playa d´en Bossa is where the parties are, so make sure your villa is within walking distance to this - or within taxi distance.
Just a couple of kilometers from Ibiza town are places like Cala Talamanca, which is where things get a little quieter and is ideal for yacht clubs and family swimming. Cala Tarida and Cala Llonga are family-orientated resort places, and near here is some incredible nature and crystal clear waters.
Consider organizing some add-on services
Finally, you don't have to stop with just the right villa in the right location, you can purchase some add-on services. Hiring a private chef can mean indulging in 5-star authentic local cuisine without needing to go out, and of course special requests can be made. If you're okay with cooking yourself, you can order a service that stocks up the fridge and cupboards with food for your arrival.
A private driver with local knowledge can also help navigate the island to find hidden beaches, small villages, and mountainous roads. At the very least, private transfers from the airport are very useful with villas which can be much harder to find than hotels - particularly when arriving after the sun has set.
It's also possible to hire personal yoga teachers and spa treatments that can be done in the comfort of your own villa. After all, when you rent a luxurious villa, you want to spend plenty of time enjoying it.