How to Plan for an Exquisite Rooftop Wedding
Published: November 11, 2019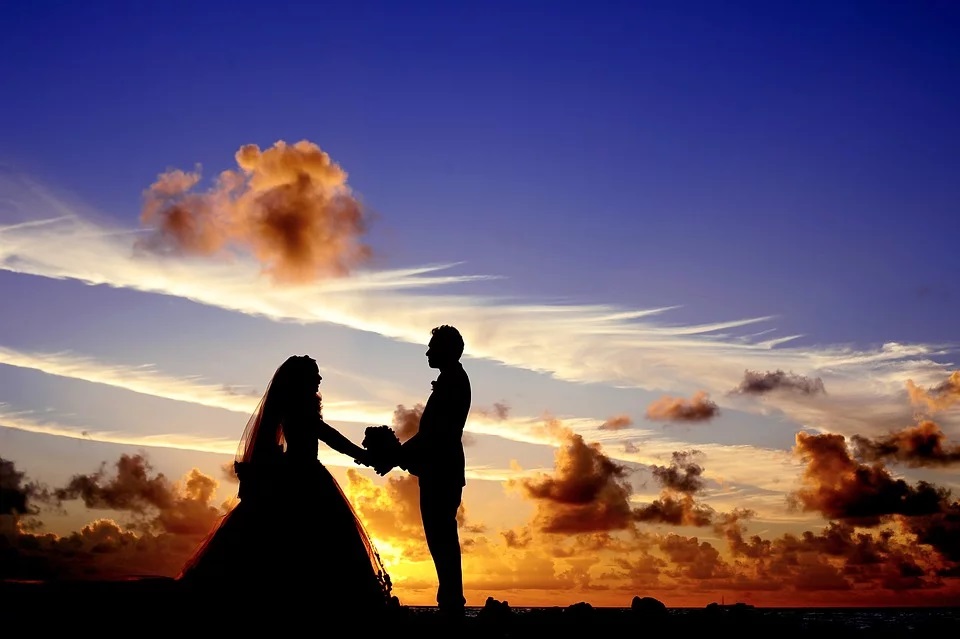 https://pixabay.com/photos/sunset-wedding-bride-groom-couple-698501/
Every couple has their own set of preferences when it comes to their wedding arrangements and plans. For some, planning a wedding is one of the most interesting and most perplexing challenges that two individuals undergo to have a harmonious ceremony. Before you exchange Love & Promise Rings in one of the happiest moments in your life, here are some tips you can follow before you plan your fancy rooftop wedding.
Preparing for Wind
Rooftop weddings are becoming one of the most popular options couples consider when it comes to choosing from a variety of wedding venues. These areas provide the most picturesque and elegant environment a lot of couples prefer. The view from the top is basically to die for! What better way to celebrate a union than feeling you're close to cloud nine, right? However, scientifically speaking, the higher you are above the ground, the more the wind makes its presence known. So, if you're going to get married on the highest peak of a metropolis building, make sure you're ready for it.
Most wedding coordinators would agree that paper decorations or pieces that can be easily toppled over by wind are big no-nos as they can ruin the overall set-up. If you don't have a wedding coordinator and are doing all the decorations by yourself, make sure to keep this in mind to avoid unnecessary expenses and fuss.
Invest in Lighting Equipment
Most couples would agree that when the sun goes down on the rooftop of a building, the celebration commences. If you plan to have a short ceremony, you can take advantage of the sunset's fleeting moment and use it as your backdrop. This will not only look good in pictures but will also highlight your union. Imagine how romantic it would be to look at the love of your life bathed in a golden ray of the sun's embrace. But, when the light is gone and when the reception starts, know that you'll have to supplement the lighting aspect of the party.
Therefore, you have to light up the party by renting or purchasing pieces that will bring the spark and enhance the overall décor of the reception. A big portion of picking out lighting for your wedding celebration is deciding on soft-colored LED lights for a party approach.
Coordinating Entrance and Exit for Guests
Most rooftop areas in the metropolis don't consider their area as a party location. Therefore, they lack access areas that may prove to be a difficulty for guests of all ages. Parking areas may be inadequate for a large number of guests, or stairs may be difficult to navigate for elderly people. You may have a tough time transitioning from the wedding ceremony to the reception area because of tightly-squeezed corridors. This is why it's essential to look for rooftop areas that double as party areas instead of buildings that have rooftop locations where celebrations don't seem feasible.
Choose Weatherproof Furniture
Since the unpredictable weather is your number one enemy, be careful of renting furniture pieces that can be destroyed by rain or prolonged moisture. You can opt for synthetic pieces like plastic ones or half-leather numbers that can be easily wiped off.
Having a Back-Up Plan
Speaking of unpredictable weather, you must have a back-up plan for extreme cases of rain or hail. You can book another room for your reception or for your wedding ceremony that must be acceptable for both your preferences and wedding plan.
Although rooftop weddings are prone to weather disturbances and uncertainty that most people don't want to worry about on their wedding day, this sky-high location comes with the spontaneous fun and charm of a unique experience that couples can treasure for the rest of their lives.