There's nothing quite like being able to get away for a few days. Whether you travel to another state or to another country, it's nice to enjoy a reprieve from the hustle and bustle of everyday life. However, if you don't plan things correctly, traveling can be just as stressful as a full-time job. In order to make sure you have the best experience, consider the following ways you can enjoy self-care through your travels.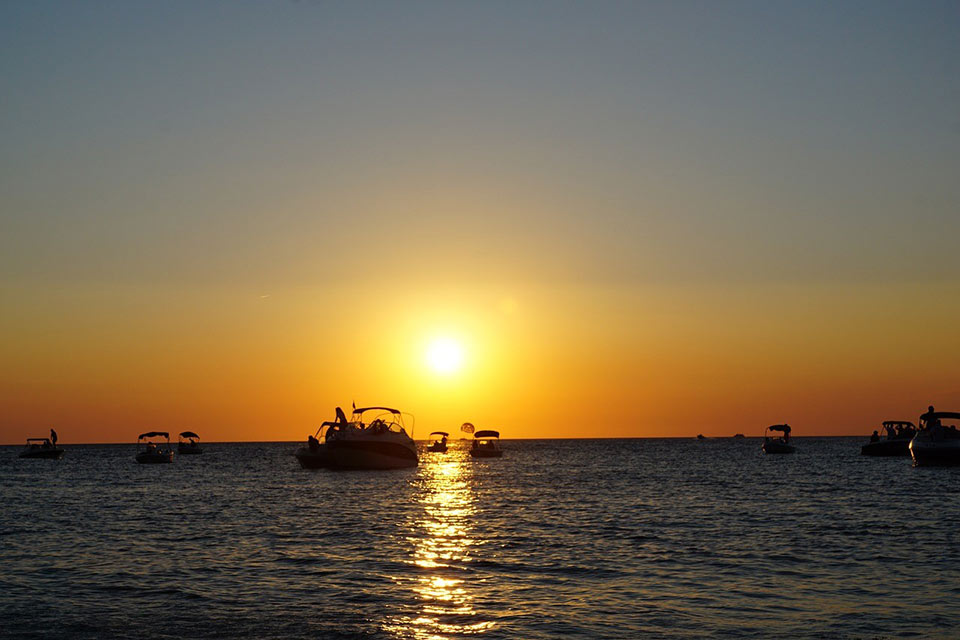 1. Reserve the right days for vacation
After a beautiful vacation, it's wise to focus on making sure you get the chance to catch your breath as you ease back into regular life. Knowing this, plan your time off accordingly. Once you arrive back home, don't try to jump back into regular life. Reserve one more day off so that you can get things in order. If you can outsource some tasks, that's a great way to take more things off of your plate. Get your laundry done. Schedule a grocery delivery to arrive when you're back home. Make sure your bills are automated for payment. Schedule your hair or nail appointments in advance. When you have the chance to unpack, rest and ease into the regular schedule again, it'll make the vacation feel even more impactful and meaningful.
2. Try private excursions
If you rent a boat in Ibiza, you can efficiently travel to different parts of the island with total ease. Plus, there's nothing more luxurious than jumping off of a boat in the middle of the ocean. Enjoy dinner at one of the luxurious rooftop bars in the area. Set aside some extra cash to enjoy some of the finer things in life like wine tastings, private chefs and amazing boat excursions.
3. Prioritize efficiency
Find resourceful ways to make your trip easier to manage. If you'd prefer to drive to the airport yourself, find an efficient parking garage that offers reasonably priced parking. If you want to use a ride-sharing service, that's one less task you'll have to manage. Use resources like early boarding and fast passes to get through lines with ease.
4. Bring the right people
If you're someone who's had a tough couple of months, you're probably in a position where you'd prefer to enjoy peace and quiet during your vacation. If you're traveling with someone who wants to see all of the tourist sites and eat at all of the best restaurants, this might pose a problem. Be honest with the people you're traveling with. Make sure you actually pick the best people to travel with because you don't want to shortchange your people. However, you still need to honor what you need in order to feel revived after your vacation.
As you plan your vacation, be mindful of the right purchases such as travel insurance. There's nothing worse than knowing that you'll have to change your travel plans based on something beyond your control. To keep your stress level down and practice self-care, invest in travel insurance to protect your purchases. Then, you'll be able to peacefully enjoy your vacation at a more convenient time.
Collaboration