New York is famous for a lot of things; the rooftop bars are no exception. There are so much to see in New York, why get stuck in traffic when you can easily get around without any need for a car?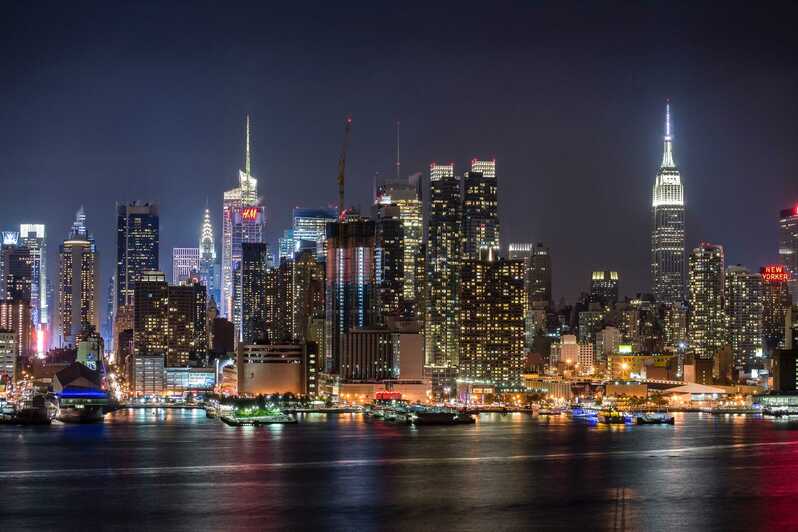 Using an e-scooter to get around New York is the perfect way to avoid traffic jams and easily make the most of your visit.
What rooftop bars are a must to visit in New York?
The rooftop bars in New York are amazing, and there are plenty of options to choose from. There are so many to choose from but here are a few that you definitely should check out.
With a spectacular view of the Brooklyn Bridge and Manhattan skyline the rooftop bar and restaurant at Time Out Market Is a must to visit. Located right by the water, with both signature cocktails and outstanding culinary experiences at affordable prices.
Another great option is The Skylark, one of the top-rated rooftop bars in New York. Signature cocktails and bar bites on the menu. All this while overlooking Manhattan with the empire state building and the Hudson River. Just make sure you drive safely between them if you choose an e-scooter to get around.
Get around safely on your electric scooter
While New York city laws and regulations are somewhat hard to navigate, here are some things to consider both from a law perspective and just common sense.
New York traffic is hectic, and e-scooters are not permitted on the sidewalks, be prepared to navigate around taxis, cyclists, and everything else the big city traffic can throw your way. Helmet is probably a good idea, while not legally required for adults, its best to be on the safe side.
While all the rooftop bars have their mixologists for fancy cocktails, mixing alcohol and traffic is probably a bad idea. That said the limit for driving under the influence of alcohol is 0.08% if you are 21 or older. For anyone younger, it's 0.02%.
What e-scooter should I choose?
If you are visiting for a short time, it's a good option to rent your e-scooter of course. However, buying is also an option if you are planning to stay for a longer time. There are several models on the market that are easy to fold and carry. If you want to get around longer stretches using the subway this would be a thing to consider.
The range of e-scooters varies, typically the range is between 10 to 60 miles depending on models. So, make sure you plan your trip accordingly. No matter what model you choose, it's a great way to get around New York.