If you are looking to beat the pandemic-induced travel hiatus, a good start is getting your travel budget right. Experts are cautioning travelers about higher ticket prices this year as they cite inflationary pressure in fuel and labor costs. If you will be traveling domestically or globally, you will need to keep tabs on the fairest flight deals available. To help you plan ahead for the flights, this ultimate guide will help you to meet your air-travel needs in 2022.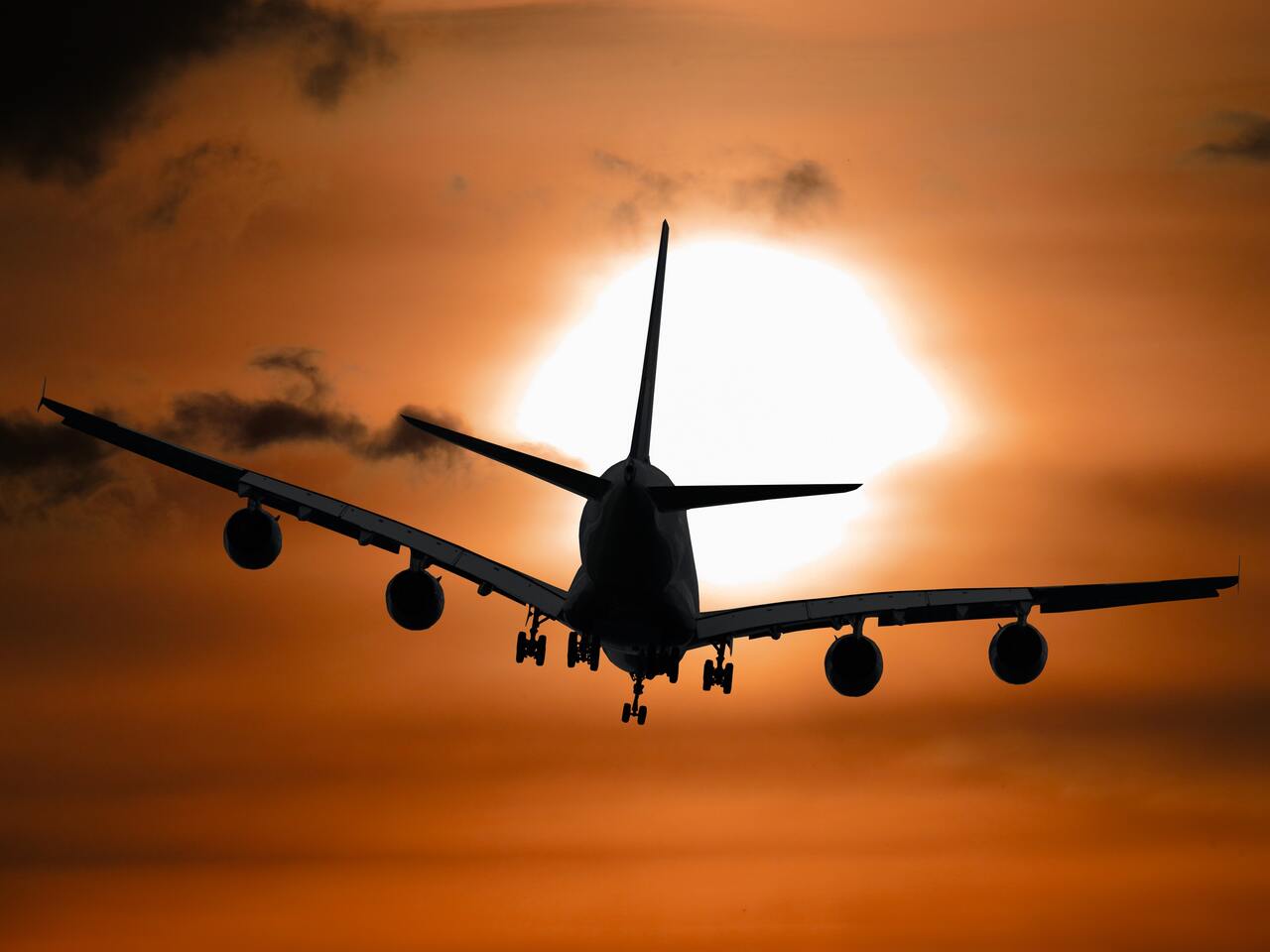 Pay attention to airline schedules for domestic flights
If you are planning to travel locally, having the most accurate airline schedules data and their charges is a must. Be wary that schedules are modeled at region, market, airline, airport, and route level. Reliable airlines tend to share their flight information on their websites and third-party partners. Some airlines publish the discounts with popular new sitess, too. The idea here is to gather the most well-informed and precise pricing data for your local travel. Once you identify the most affordable flight option, you want to aim to book your domestic flight planned route between one and four months in advance of your travel dates. Avoid booking way too early to eliminate the risk of paying too much, as airlines tend to release their schedules and higher-than-expected fares some months in advance. But, don't fall for the last-minute trip and book too close to your travel dates. You will risk paying more as most airlines tend to inflate prices for travelers looking to get away with little notice.
Be wary of the rigid and the flexible international flights
International trips are longer, cost more, and tend to take a bit more planning. Airlines that provide international flights tend to set their prices as dictated by demand, air passenger traffic, routes, and the restrictions that define a given market. You will want to get access to flight schedules data and their charges and make your travel decisions. You will need to research the options available before choosing the most ideal flight deal for you. Monitor the average flight prices on your route so you know what is reasonable and what's too much. You will like it best when you start planning for your international flight eight to 10 months in advance of your travel dates. You want to check regularly so you can see as prices fluctuate over time, and then contrast and compare the deals offered by multiple airlines. You will need to check directly with the airlines where more information is needed.
Rely on cheap-flight experts' services while planning
You don't want to embark on some tiring legwork while trying to identify the airline to use on your way abroad. It's often recommended to use membership-based and free expert services that are run by professionals who invest their time and resources to identify cheap flight deals. For paid services, you will like Dollar Flight Club Premium, Scott's Cheap Flights Premium membership, and Thrifty Traveler Premium. They provide the best flight deals through app push notifications or email. You even set personalized options on their web-based apps and a filter option for your favorite airline. Thrifty Traveler usually guarantees a refund if you are not satisfied with their services. For free services, you may like the straightforward services from that come with Kayak, Airfare Watchdog, and Google Flights. They provide a platform to scan the web for the cheapest flight deals available at no cost. Travelers also like to have the Pin Traveler app on their phones to track their travel. You may need this when you start your journey.
This ultimate guide will get you flying flawlessly this year. The trick is to plan early and know where to get the information you need. While free expert services usually work, don't hesitate to try paid options to get the cheapest flight to your destination. Also, always remember to carry your documents while traveling.