Seattle is a lot of things to a lot of people. For residents, it has its own rich flavor—much like a good cup of coffee. For tourists, there's a specific sort of beauty that's hard to ignore. If you're on the cusp of a birthday, you can do a lot worse than celebrating it in Seattle. What with its festive nightlife and beautiful scenery, there are many memories to be made.
A thousand ways to celebrate such a birthday suggest themselves, as well. From going on one of the houseboats in the lake inland over the hill, to booking a seat at one of the many bayside restaurants.
This article will explore specifically one of the most popular methods of celebrating your day of birth, the rooftop bar scene. Following are a few reasons to consider this.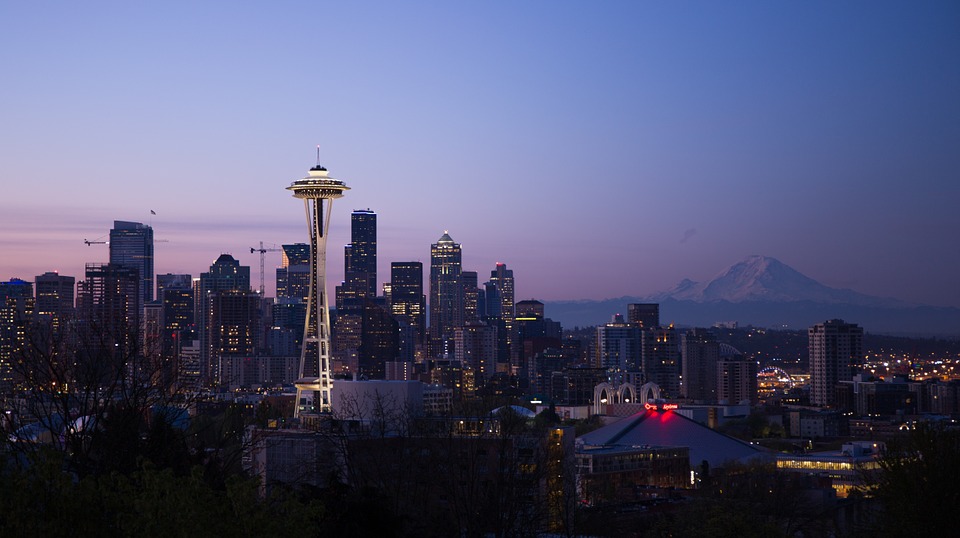 1. The Floral Element: Scents And Senses
The Pacific Northwest has its own unique wildlife in terms of fauna as well as flora. Portland and Seattle are known for their fine gardens. Stretching from north of San Francisco in California all the way to the top of America's border, there is a moist area replete with ferns and massive trees.
This is an area even including one of America's moderately temperate inland rainforests. The Hoh Rainforest is just west of Seattle, and it's amazing. Because Seattle rests on a bay, there is a unique sort of wildlife that can be found there. So celebrating your birthday on a rooftop bar is going to put you in a place where the occasional aroma of floral life will visit you.
It's a great opportunity to order some finely-arranged bouquets from Bouqs flowers in Seattle as well. A birthday is a celebration of life. Reveling with a few adult beverages on a rooftop bar adjacent to the bay puts flowering greenery right before you're eyes, and altogether it's a perfectly relaxing environment in which to have a festive reverie.
2. The View, The View, The View!
Dovetailing from the last point, with the scents come many sights. Imagine a group of bouquets in fine birthday flower arrangements silhouetting the rainforest across the bay. Imagine the ships coming and going in the waters as the seagulls coast on gentle winds and the waters placidly lap against the shore.
Some rooftop bars are in such a position that you can see toward Seattle's inland areas, and into the bay at the same time—there are quite a few hills which have downright perfect views. The Smith Tower Observatory Bar has fantastic views, and there are many more to choose from.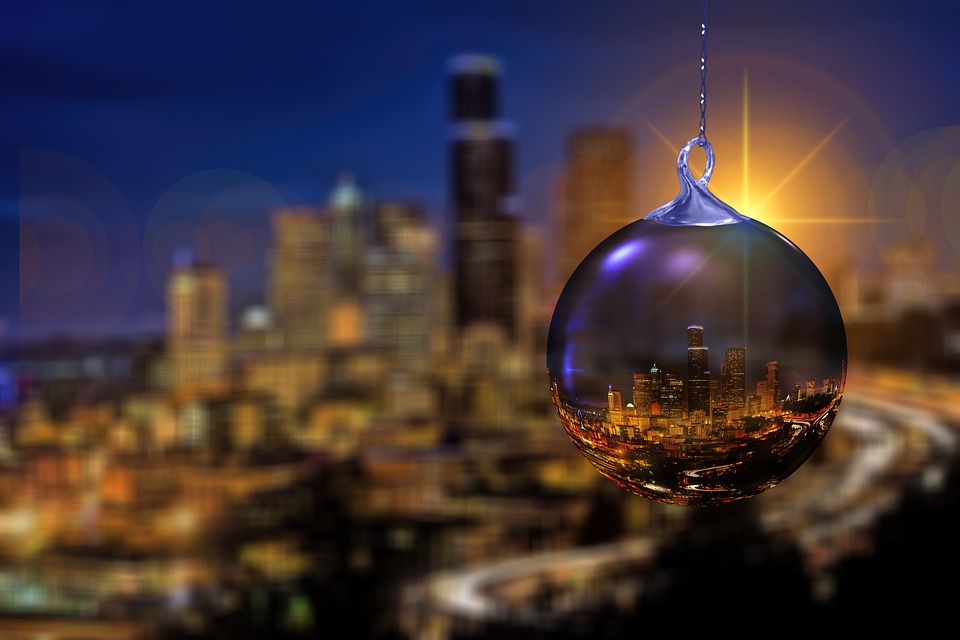 3. The Safety Element
It's worth considering that the streets of Seattle are not as idyllic, perhaps, as they were a decade ago. Especially if you want a birthday party at an open-air bar, you kind of want to be above the thoroughfares to avoid any unexpected issues from those who are going through a rough patch in life. It's not the primary deciding element here, but it's considerable.
When being safe means having fine scents, sounds, and views surrounding you throughout the event, it's ultimately a win-win.
4. The Fine Climate
Certainly, Seattle is known to have a lot of rainfall; but that's not going to be the case every single day—especially in the summer. Late August or early September represents a fine time in terms of sunshine for Seattle.
Also, owing to the predominantly Moist "Mediterranean" state of affairs characterizing the region, most rooftop bars in Seattle will have some sort of protection from the elements. Some are outdoors with canopies to keep off the cold, others are enclosed. Lastly, since it's a coastal region, except for a few months in winter, things are mostly temperate annually.
5. The Memories
Have a meal or a party at a location with a view in Seattle, and you're apt to remember that for the rest of your life. It's one of the world's most beautiful cities. If you've never done this, you might want to think about it. Even if you're not having a birthday celebration, it's worth it to take in an evening at the top of Seattle some day.
A Birthday To Cherish
Not every birthday hits as hard as those we remember deeply. So sometimes, take a year to really celebrate the life you've been given. For memories, climate, safety, the view, scents, and pleasuring the senses in general, there's much to recommend a birthday celebrated at one of Seattle's many rooftop bars.