A complete guide to the 4 best rooftop bars in Ankara in 2019
Published: March 07, 2019
Even though Istanbul is the first destination that comes to mind when someone mentions travelling to Turkey, the capital city Ankara is still more than attractive. Its appeal has been steadily increasing over the years, attracting more tourists than ever. Moreover, it's never been easier getting from one part of Turkey to another.
Many people are still wondering, asking is Turkish Airlines safe? They've been getting way better over the years, and much safer, making them number 1 way to travel in Turkey. And what better way to see its amazing, sprawling capital city than from the top of some of their finest rooftop bars and restaurants?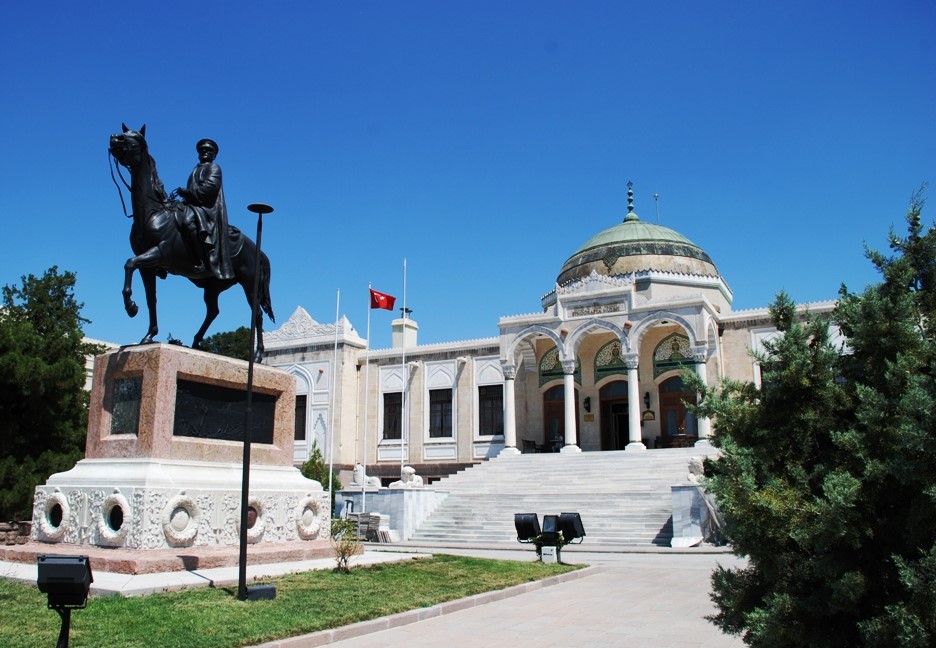 Rabarba
Not only is Rabarba one of the nightlife hotspots in Ankara, but it is also well-known for its excellent selection of beers that they offer at the bar. This brew pub has an amazing terrace that offers visitors an unparalleled view of the city. The terrace is also famous for open-air parties that drive in a lot of young people that enjoy good music.
Of course, if you feel like parties are not your thing, you can always just drop by and have a cold beer on a scorching Anatolian day. It is reminiscent of amazing nights out in Istanbul in open air bars.
Skye Vue
Skye Vue lounge and terrace offers far more than just good drinks at a rooftop bar. It provides a sense of luxury and exclusiveness. Quite naturally, such pleasures come at a much higher price. So, depending on your budget, you might want to prorate the number of visits you'll make to Skye Vue.
One thing is for certain - even though it's quite expensive, this lounge makes up for it with the high quality of entertainment, drinks and design. You'll be able to look down on Ankara with your fancy cocktail in hand and feel like the king of the world.
The Pocket Roof Pub
After paying quite a bit to get into Skye Vue, it's time for something more relaxed and laid back, that also comes at a lower price. The Pocket Roof Bar in Ankara is an overly pleasant, yet affordable way of having a drink and observing the entirety of Ankara. Most of the seats are outside on a balcony of Arcadia shopping mall.
If you don't feel like having a beer or a glass of wine, you can still grab a bite to eat. This pub offers a tasty selection of pizzas, several different poultry dishes and some fine cheese! It's open until midnight, so make sure you're not arriving too late to check it out.
Sevilla Revolving Restaurant
What originally started off as a communications tower in 1989 has become one of the most prominent spots in Ankara. At the top of the tower, at the height of 112 metres, there's a revolving restaurant by the name of Sevilla. Although it is now only available for weddings and larger groups of people such as conferences, it's definitely worth the visit. It takes a full hour for the restaurant to revolve completely, during which time you get to observe Ankara it all its beauty.
Don't worry if you haven't put together a seminar group, you'll still be able to access the bar which sits at 100 metres, so a couple of stories below the restaurant. This excellent bar, which is famous for its exquisite cocktails, opens each morning at 09.30 and closes at 23:00. This is a fairly wide time window for anyone looking to grab a drink and gaze at Ankara during the day and night alike.