5 tips to choose the perfect travel companion
Published: October 15, 2019
If you travel with your partner and you are someone who is easily jealous, will you use an app to catch a cheating spouse? Trust is everything even for traveling but that is not enough. What is no less important is understanding each other. Although traveling is a very popular hobby and many people love to do it, the truth is that not everyone travels the same way. There are as many ways to travel as personalities, and if you are looking for a travel companion for your next adventure, keep in mind these tips!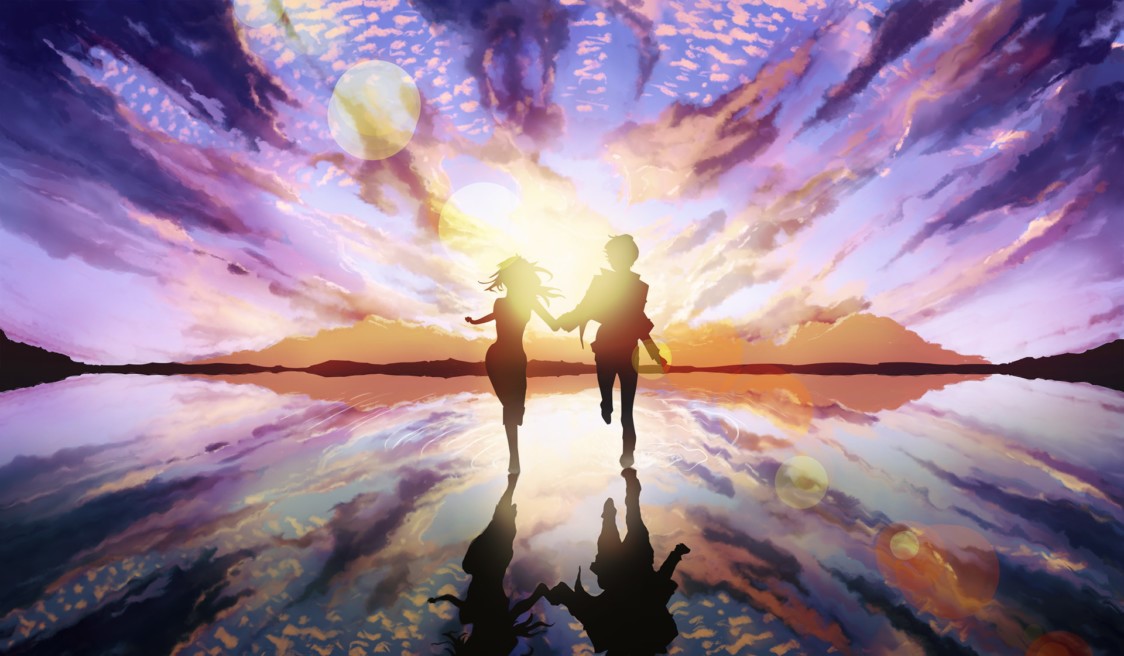 1. Examine yourself
When you are looking for a companion for the next adventure, the most important thing is that you analyze yourself first. It is essential that you do not tell lies and be as honest as possible. If you are a person who is in a bad mood with stress or discomfort, or you are very anxious in certain situations, you may want to find a travel companion that is calmer and helps you manage the situation. You should be clear with that person about these points in your personality. Also analyze what you enjoy when traveling and if that person has similar tastes. Do not assume that your best friend is necessarily the ideal travel companion.
2. Talk about what you want to do when traveling
Not all people want to do the same activities when traveling or knowing the same places in a new country. You should talk with your potential travel companion about his expectations he has and discuss the places he wants to know, etc. So you will not get a bitter surprise, for example, that you want to do ecological hiking and camping, and that person just wants to stay in the city and shop.
3. Define the budget for the trip
Unlike traveling with your partner or family, when traveling with friends, budgets are much more separate and everyone usually covers their own expenses. Before venturing to travel with a friend, define the budget he has for the trip and what he can afford with that. Be sure to talk very well about the costs of the trip, such as if the flights will be by low-cost or traditional airlines, if you are going to stay in dormitory hostels or if you are going to do extra activities that are expensive.
4. Consider the lifestyle of the other
If you are an adventurous traveler, who likes to do outdoor activities, camp, get up early to see the sunrise and travel light. Lifestyle and tastes are very important when defining your travel companion, but you must also take into account the habits of the other, such as if you are a person who should exercise every day, if you are very religious and should go to church every Sunday even if you are traveling, if you have a special diet such as vegans or gluten-allergic or any health condition that limits your activities. If you have no problem with this and are able to adapt, go ahead, but if you don't like having so many limitations when traveling, you better choose another travel companion.
5. Think of the worst case
Think about how you and your partner could face stress or emergency situations when traveling. It is also important that you keep in mind how cautious your friend is, especially if you travel to a country with some public or security problems. When traveling, you want to do it with an adult who is helpful in stressful situations and who knows how to take care of himself.